An
experienced

team working together to offer you an exceptional

tailored

experience

At CarCollector, teamwork is at the core of our mission to deliver a tailored experience to our collectors. Our headquarters may be in Switzerland, but our reach is global, with a dedicated team of professionals working from France, Switzerland, Italy, and the UK. We are committed to revolutionizing the collectible car industry by harnessing a rich tapestry of international expertise.

Our platform reflects this mission: a secure, innovative mobile application designed for the intricacies of managing and trading collectible automobiles with the utmost discretion. We're actively forging strategic partnerships to expand our presence within the automotive community. This includes a strategic partnership with the Supercar Owner's Circle, with Florian Lemberger (founder of the SOC) being Chairman of our board of directors. We also attend the main prestigious automotive events such as Pebble Beach, Heveningham Concours, Le Mans 24h, the Mille Miglia, Le Mans Classic (etc.) and will host a stand in Retromobile 2024.

With our team of enthusiasts and experts, CarCollector is redefining the world of car collecting. Interested in the project? Reach out to us!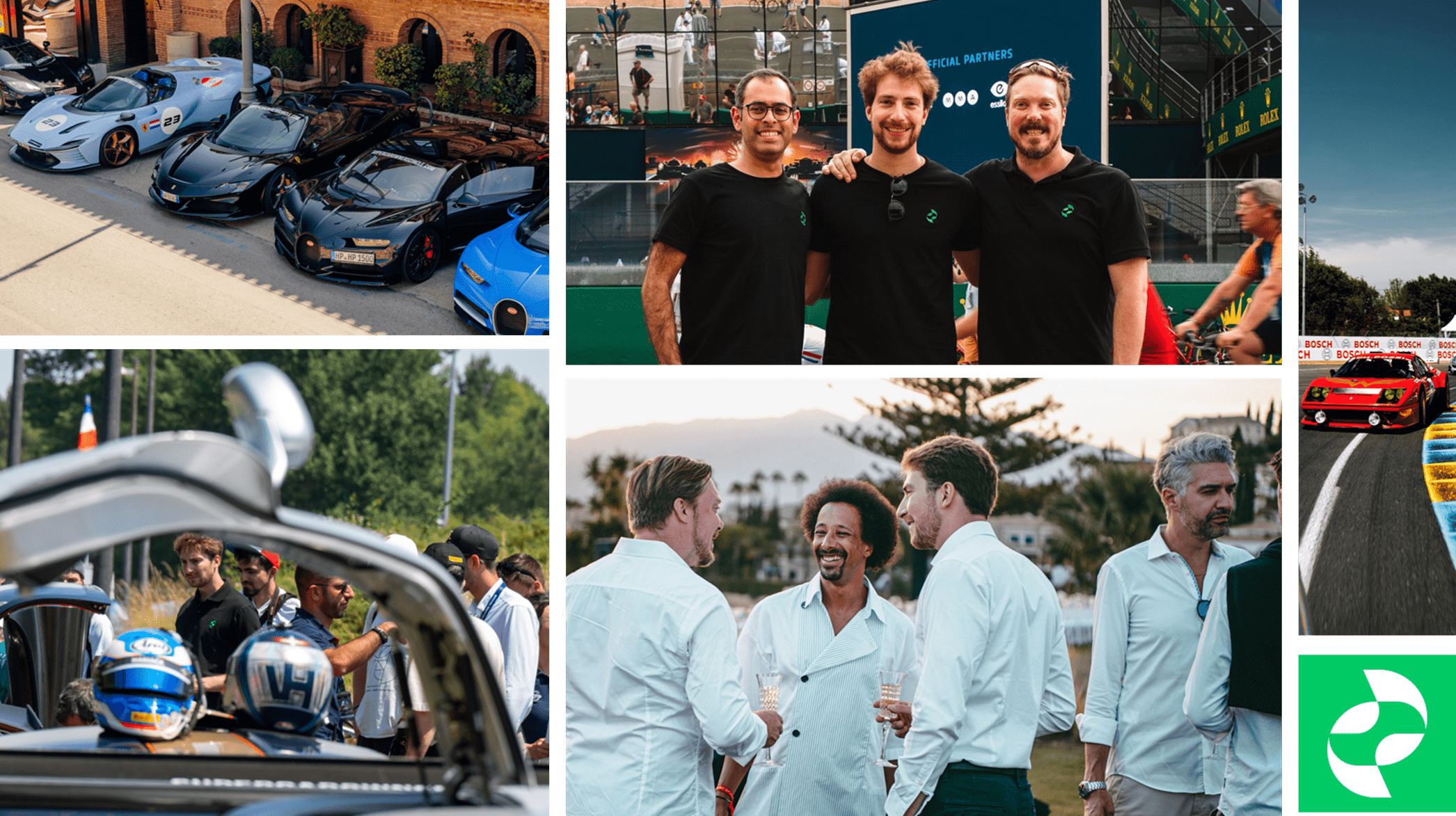 Leadership

team
Talented

team
Marc Gassmann
Automobile Specialist
Stefan Lemberger
Co-founder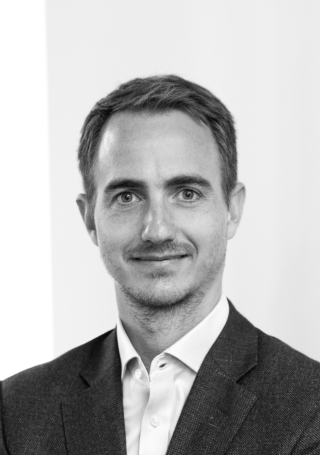 Florian Lemberger
Co-founder and Chairman
Edoardo Lualdi
Marketing & Opetrations manager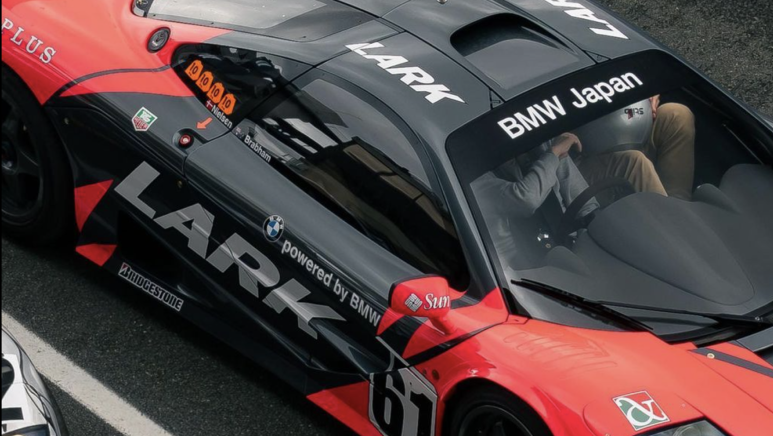 Join our community of experts
Together, we can make great
things happen.